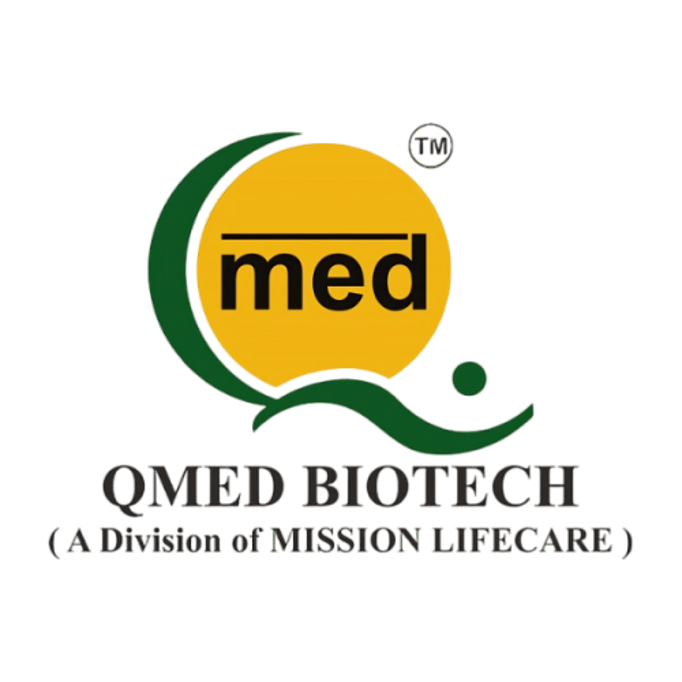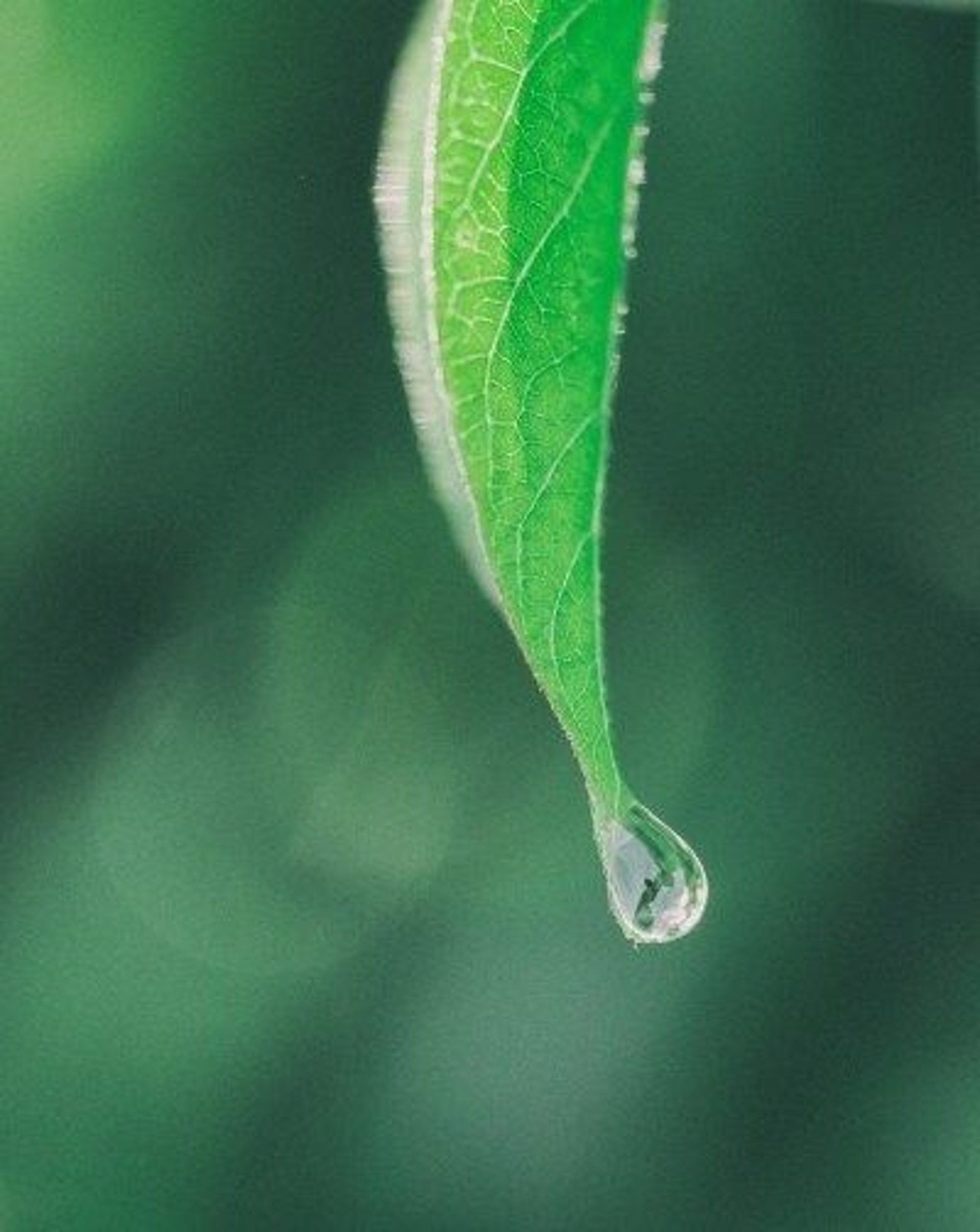 Experience Success with Our Ayurvedic PCD Franchise and Marketing Support
Qmed Biotech is a renowned Ayurvedic Pcd Franchise company a division of MISSION LIFECARE that specializes in providing high-quality and effective Ayurvedic healthcare products. The company was founded with the vision of bringing the ancient Indian science of Ayurveda to the modern world and making it accessible to people all around the globe. The company was started by a team of experts in the field of Ayurveda who have dedicated their lives to promoting this traditional form of medicine. With their extensive knowledge and experience, they were able to create a range of Ayurvedic products that are not only effective but also safe and free from harmful chemicals. Qmed Biotech is committed to providing the best possible Ayurvedic healthcare products to people across the world. The company uses only the highest quality natural ingredients to create their products, and each one is carefully formulated to ensure maximum effectiveness.
The company offers a wide range of Ayurvedic products including herbal supplements, skincare products, hair care products, and more. All of their products are backed by extensive research and development, and are manufactured in state-of-the-art facilities to ensure the highest quality and purity. In addition to their high-quality products, Qmed Biotech also offers a lucrative PCD franchise opportunity for individuals and businesses who want to promote and sell Ayurvedic products in their local market. This franchise model has proven to be highly successful, and has helped the company expand its reach and make Ayurvedic healthcare more accessible to people all over the country.
Qmed Biotech is a trusted and reliable name in the field of Ayurvedic healthcare, and their commitment to quality, effectiveness, and affordability has made them a popular choice among people seeking natural and safe healthcare solutions.