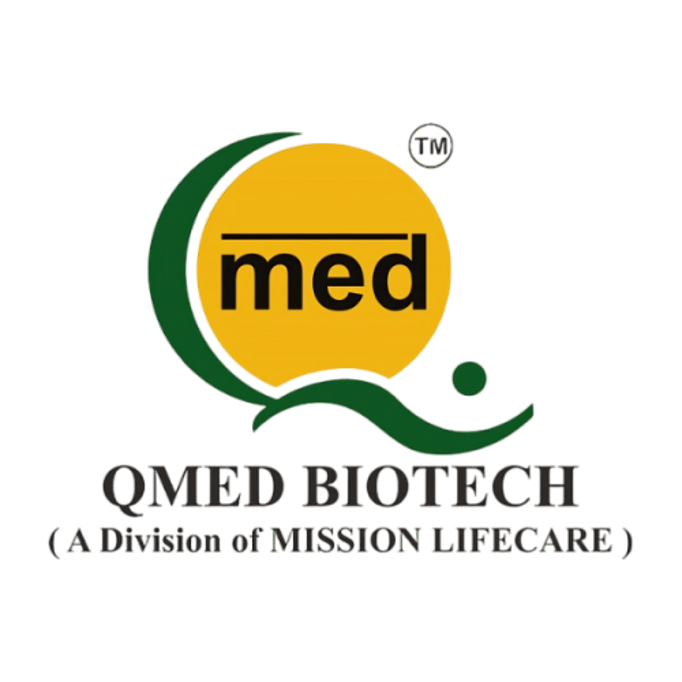 Qmed Biotech: Trusted Ayurvedic Pcd Franchise Partner Qmed Biotech, a division of Mission Lifecare, is a leading Ayurvedic Pcd franchise company in India. The company has been providing high-quality Ayurvedic products to customers across the country since 2015. Qmed Biotech has gained a reputation as one of the best Ayurvedic Pcd franchise companies in India due to its commitment to quality and safety. The company offers a diverse range of Ayurvedic products, including capsules, syrups, tablets, ointments, soaps, lotions, eye drops, ear drops, oils, and other qualitative products. These products are manufactured using natural ingredients and modern manufacturing techniques in GMP certified facilities to ensure safety and efficacy.
Qmed Biotech offers entrepreneurs and businesses the opportunity to become a part of its franchise network and distribute its high-quality Ayurvedic products within a specific region. As a franchisee, you will receive strong marketing support, promotional materials, and access to a wide range of high-quality products. This business opportunity has helped many people start their own businesses and become successful entrepreneurs in the healthcare industry.
Qmed Biotech is committed to delivering quality healthcare solutions to customers across India. Its reputation for producing high-quality and effective products has made it a trusted Ayurvedic Pcd franchise company in India. If you are looking for a reliable partner to start your own Ayurvedic franchise business, Qmed Biotech is the perfect choice . In conclusion, Qmed Biotech is a leading Ayurvedic Pcd franchise company in India that offers a wide range of effective products and a unique business opportunity for individuals and businesses looking to distribute high-quality Ayurvedic products. The company is committed to delivering quality healthcare solutions to customers across India and is constantly expanding its product range and distribution network to reach more people.
Qmed Biotech | Pcd Pharma Franchise Company
Welcome to my Ayurveda blog! Here, I share my knowledge and experience on this ancient Indian holistic healing system that uses natural herbs, spices, and minerals to promote wellness. In my most recent post, I discuss the details of Ayurvedic products, their benefits, and how to choose the right one for your specific needs. I believe that Ayurvedic products can help people lead healthier, happier lives, and I'm passionate about spreading the word about their effectiveness. If you're curious about Ayurveda or looking to improve your health naturally, I encourage you to check out my most recent post.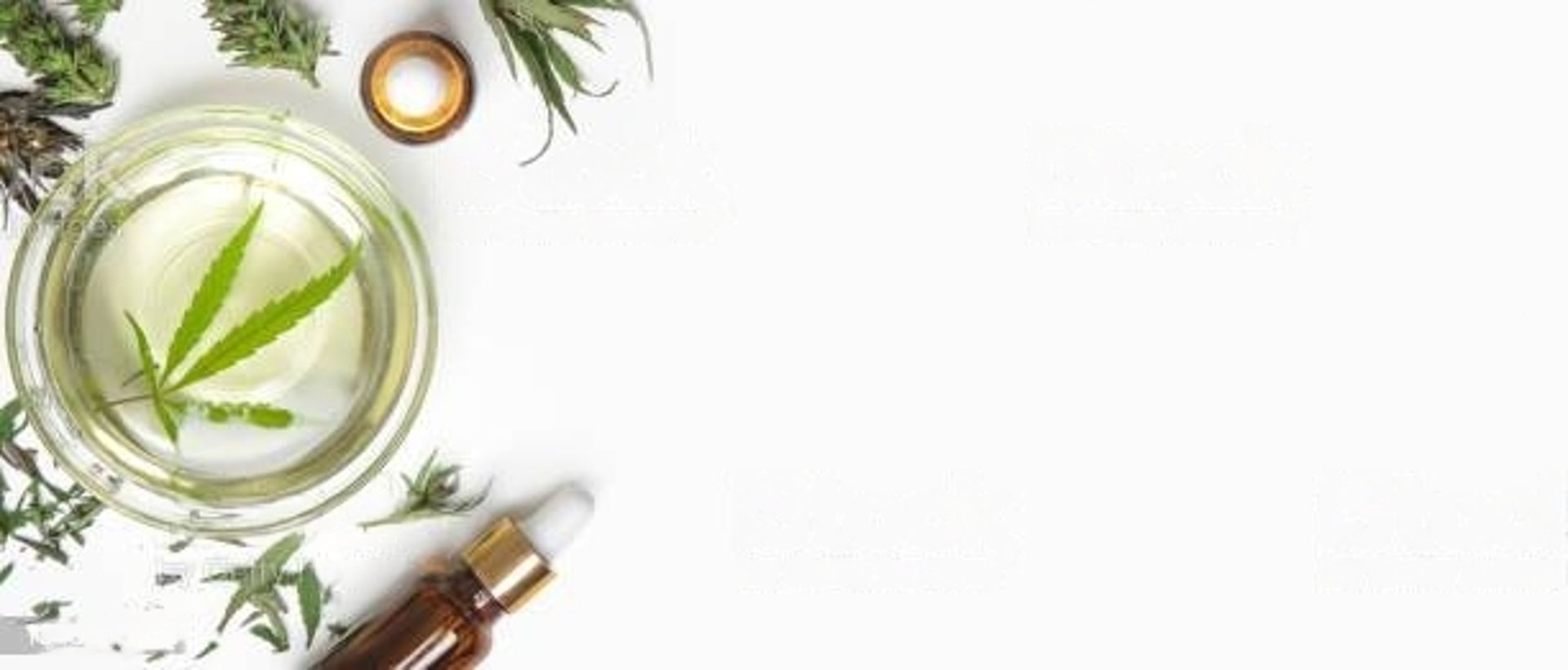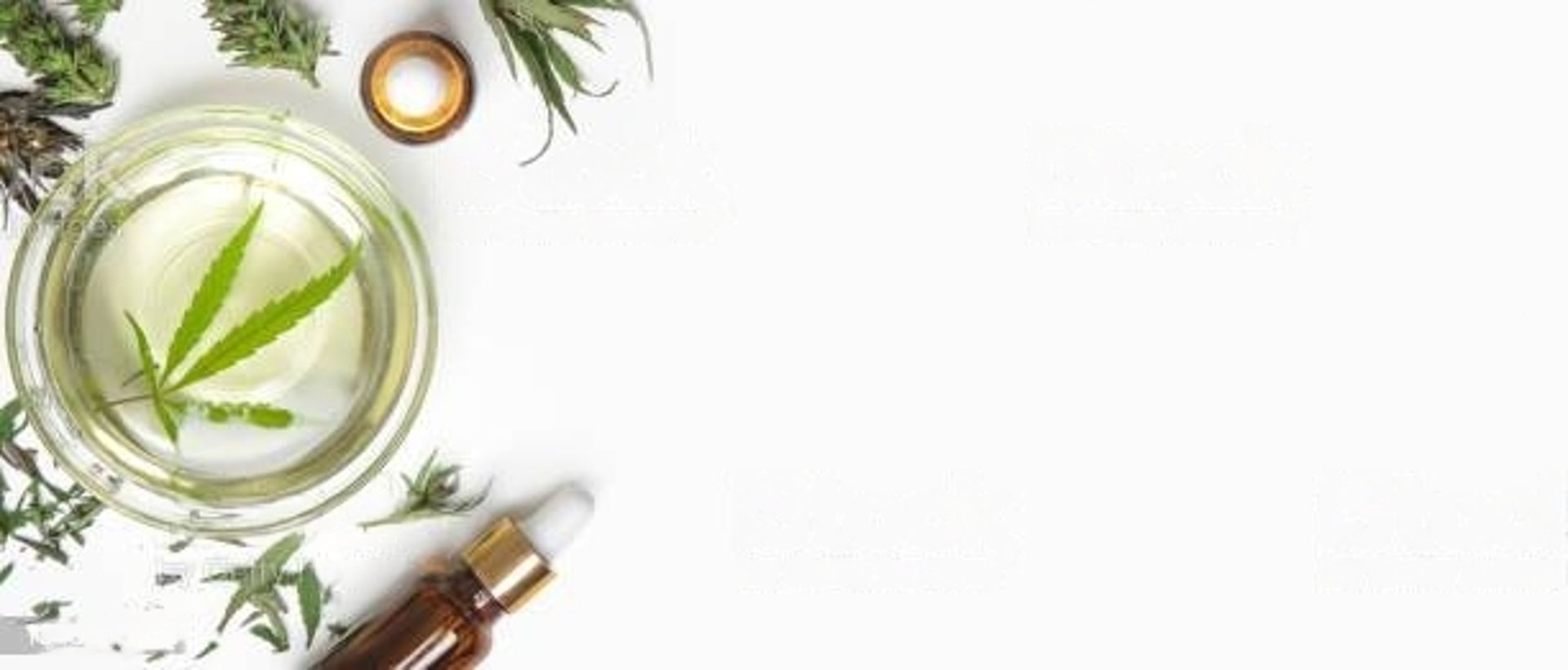 "
Ayurveda is not just a system of medicine, it is a way of life that promotes balance, harmony, and well-being. As a PCD pharma franchise partner, we have the opportunity to bring the gift of Ayurveda to people's lives and help them achieve a healthier and happier existence."